Superhero for Every Child
Domino's pizza, Coldstone Creamery and Pinkberry youghurt together with Slum2School Africa is providing education to 10,000 children in Nigeria.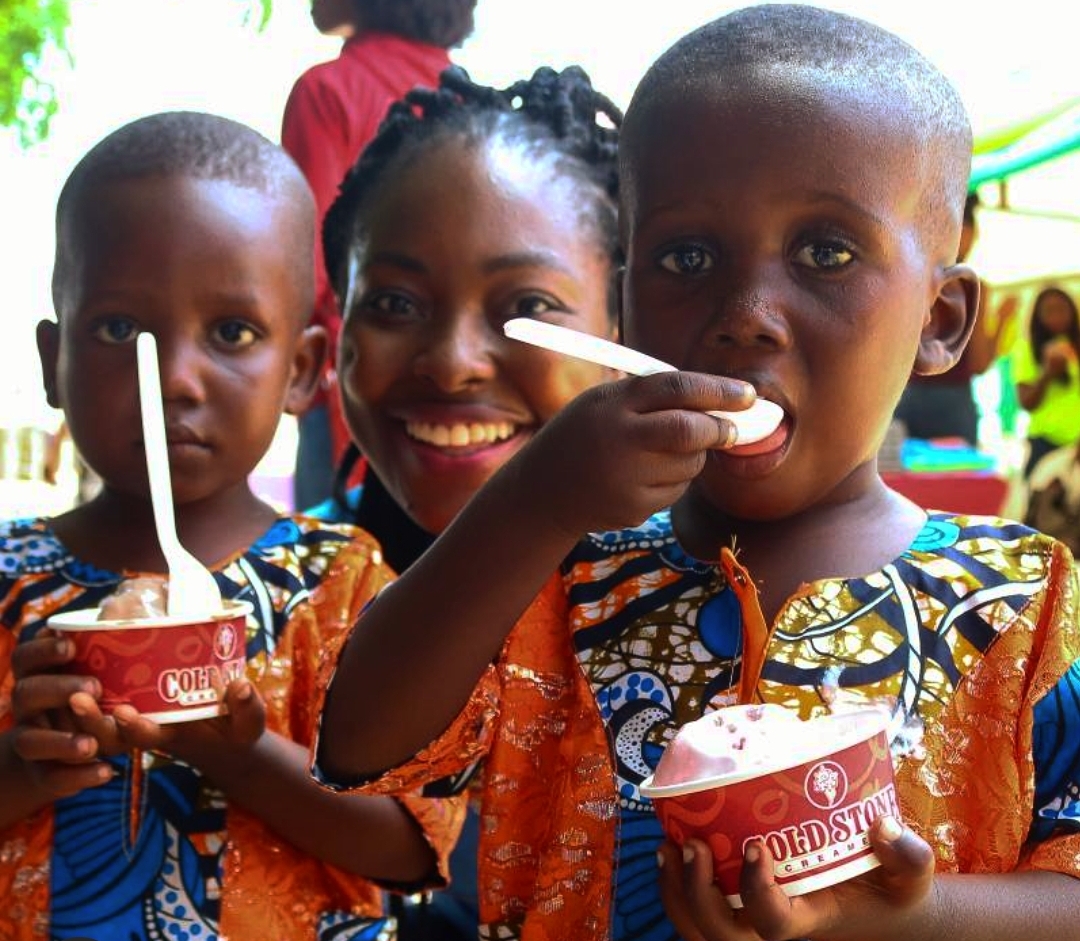 We envision a world where everychild has access to quality education.
 653,662
children impacted
Community Day with EatN'Go
On Saturday, 9th of September 2023, the vibrant community of Takwa Bay came alive with excitement and enthusiasm in celebration of World Literacy Day. The Outreach organized in partnership with EatN'Go brought together a community of 10 teachers, 30 Slum2School Volunteers and 50 members of EatN'Go staff. The real stars of the day were our 350 eager learners whose radiant faces reflected the joy that education brings.
7 Years of Transformation: EatN'Go and Slum2School Africa's Inspiring Partnership
In the heart of Africa, where dreams bloom against all odds, an extraordinary partnership has been changing lives for the past seven years. EatN'Go, a renowned food franchise organization formed an unwavering alliance with Slum2School Africa and together, they have woven a remarkable story of hope, resilience, and transformation. READ MORE
Join Africa's Largest tribe of Superheroes
We are building Africa's largest tribe of superheroes who are rising with hope, courage and love to protect the rights of children and champion the cause for a better Africa.
Join the league
Address:
13 Babatope Bejide Crescent, Lekki Phase 1, Lagos Nigeria