Slum2School is a volunteer-driven development organization transforming the society by empowering underserved children in slums and remote communities with quality education, entrepreneurial skills, and psychosocial support to enable them to realize their full potential and become social reformers.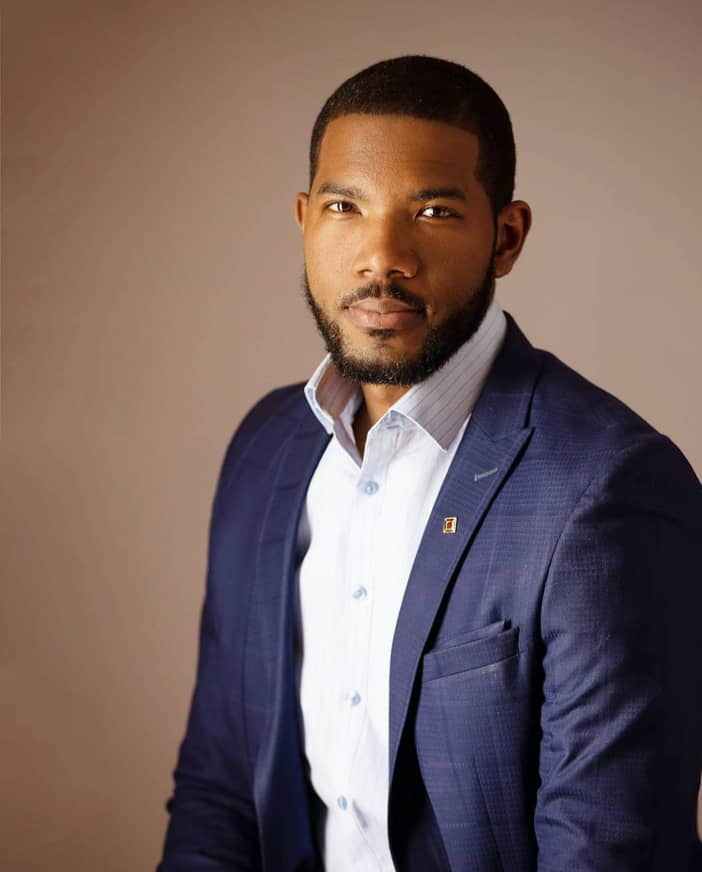 Social Entrepreneur, Development Consultant, and founder Slum2School Africa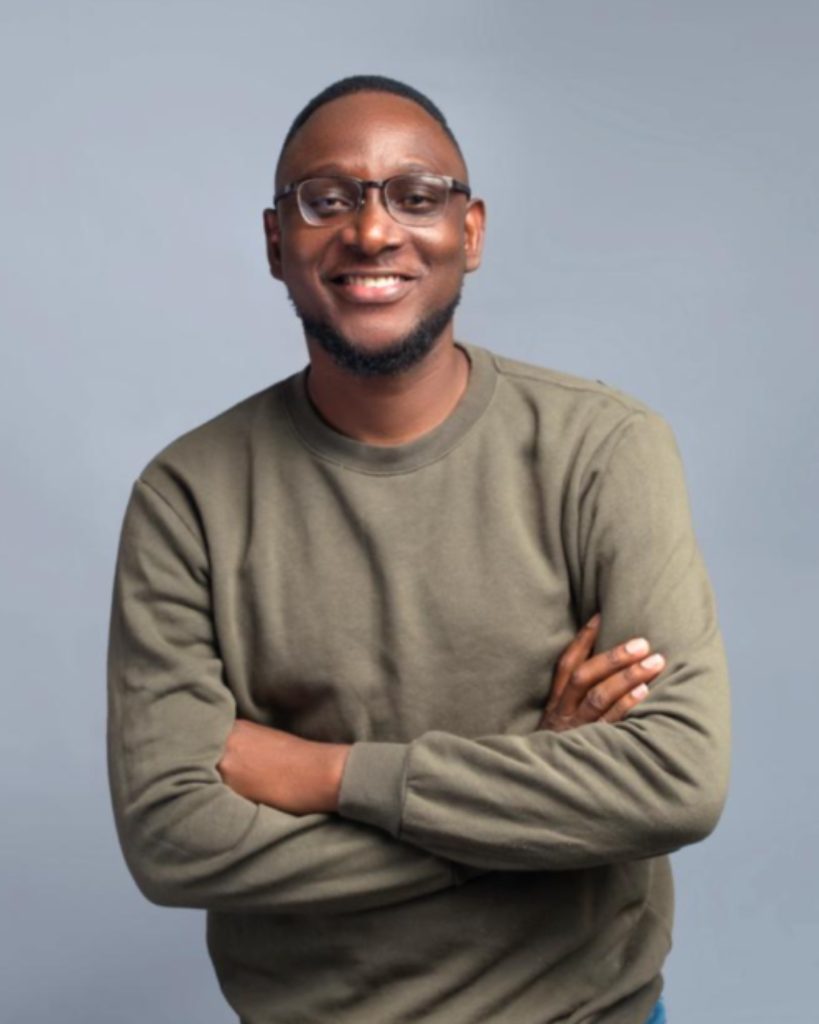 CEO/Founder Imaginarium and Media Consultant.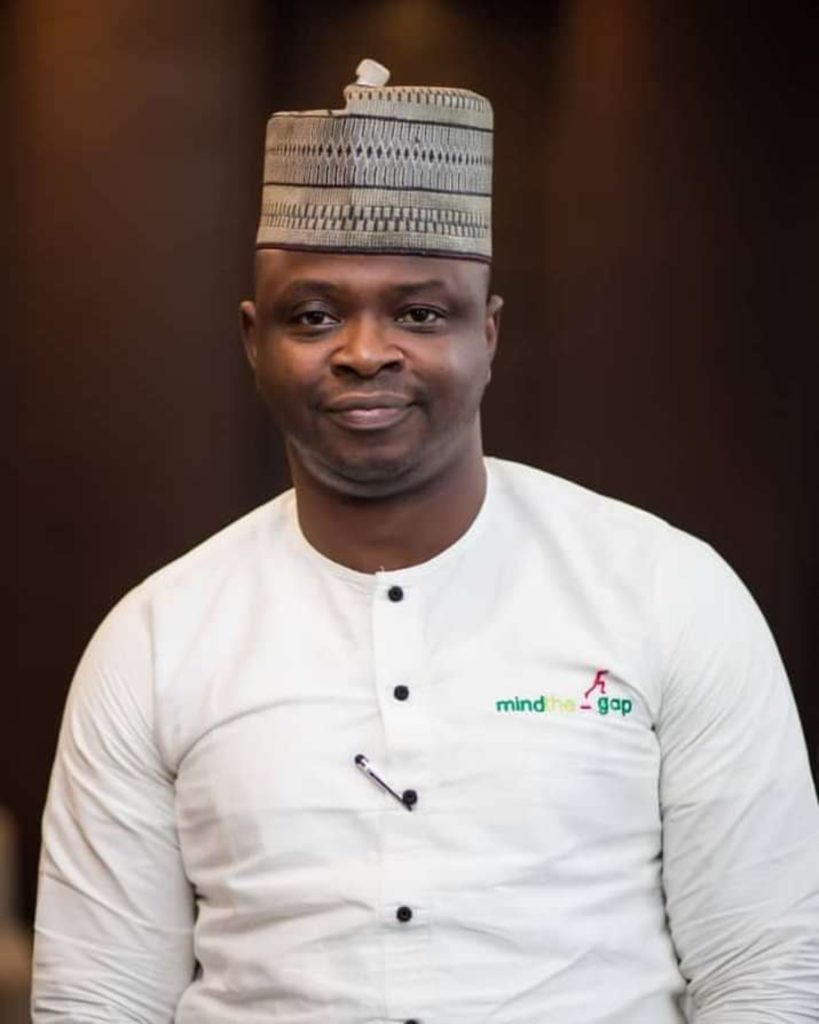 Youths Development Specialist and Principal Partner of E-Green Limited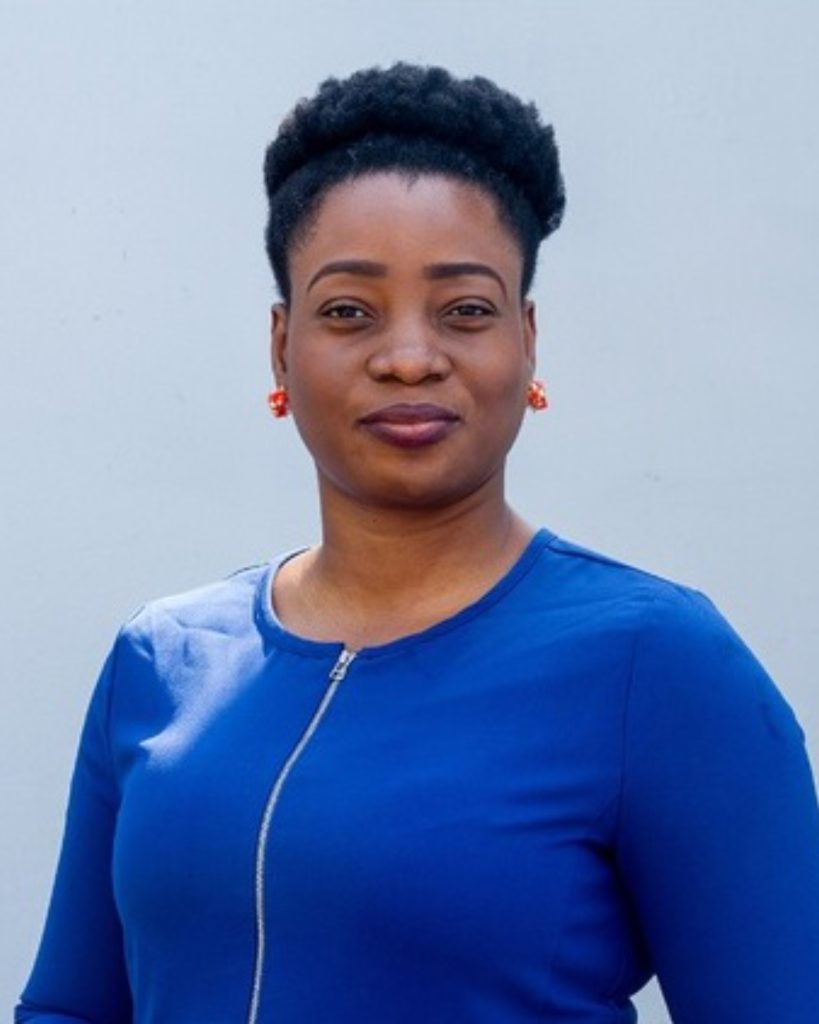 Education Policy Consultant and Managing Director at The Education Partnership Centre ( TEP Center )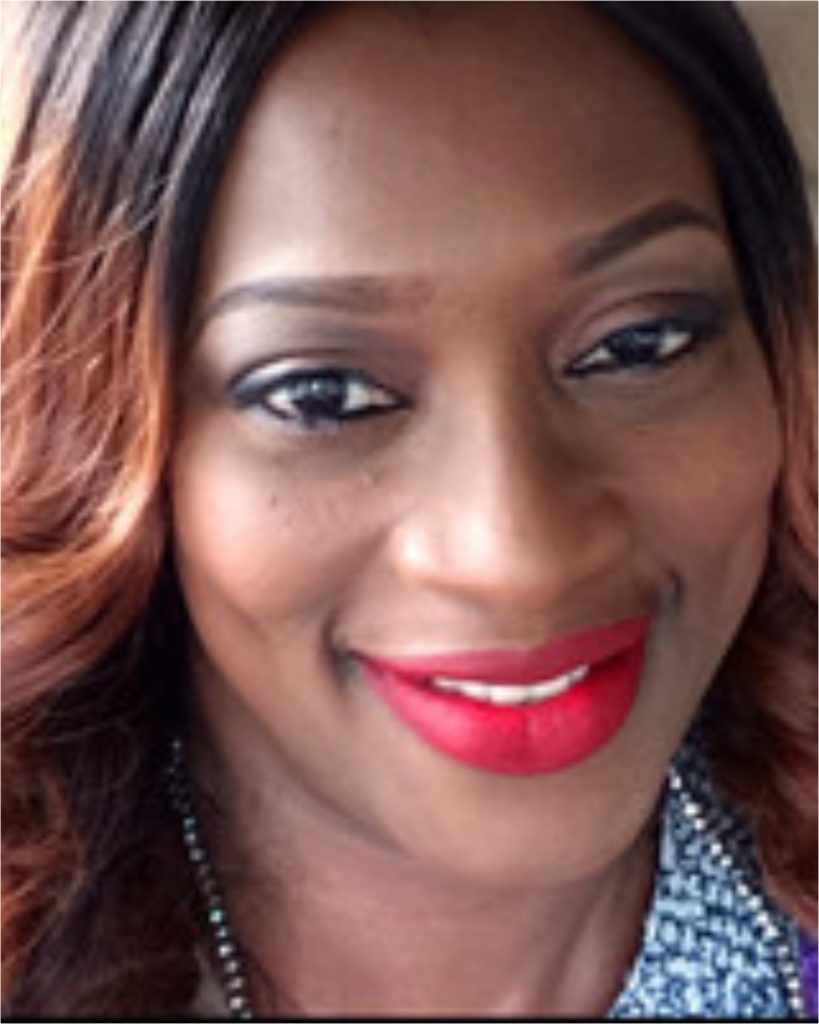 A seasoned Banker, Philanthropist, and Community Development Advocate.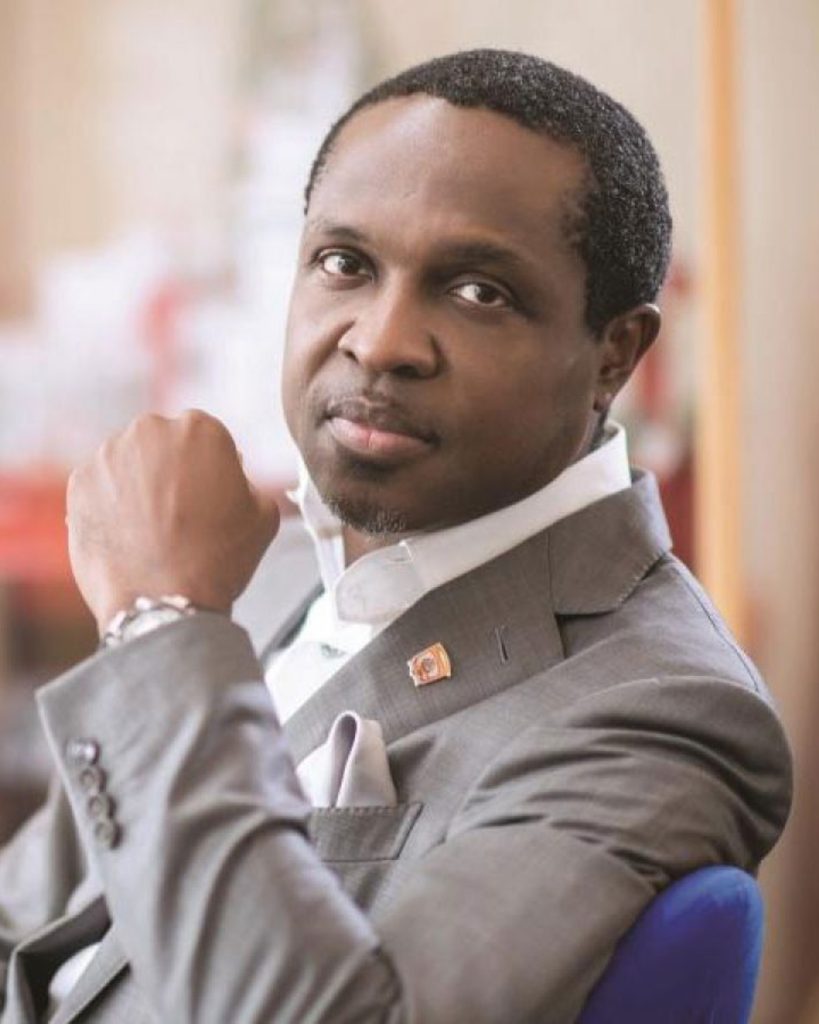 A renowned entrepreneur, Executive Director and Co-Founder of the Sahara Group.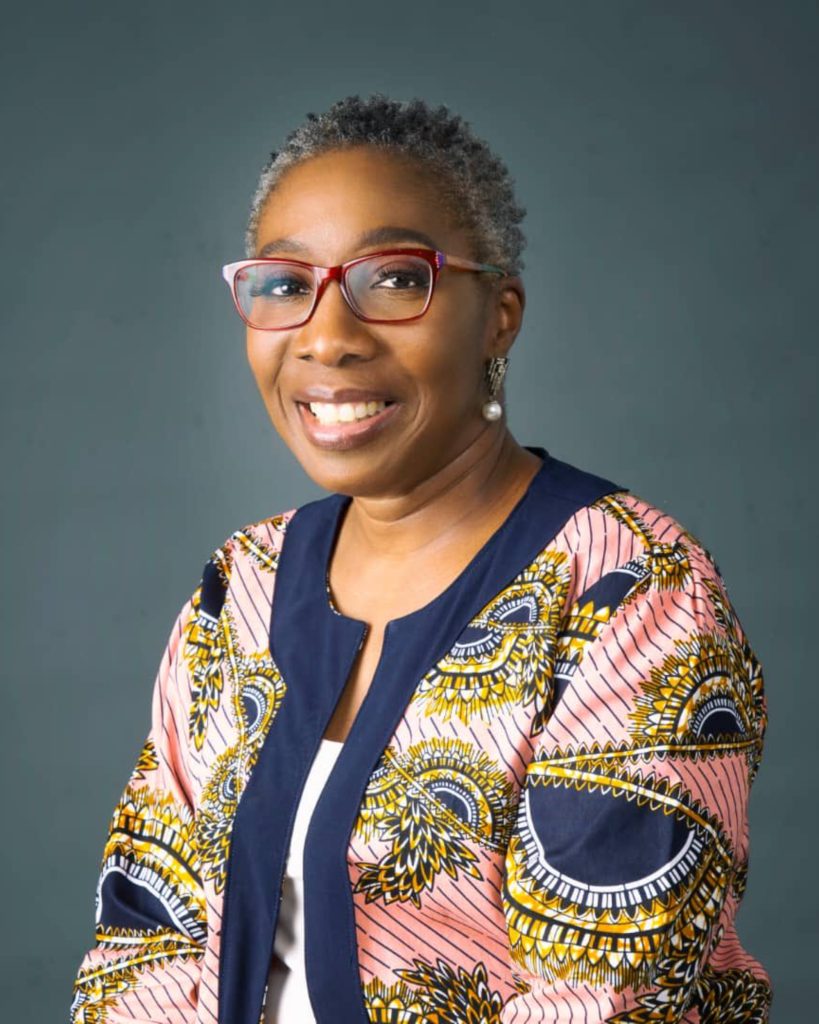 Social Reformer, Educator and CEO, Incubator Africa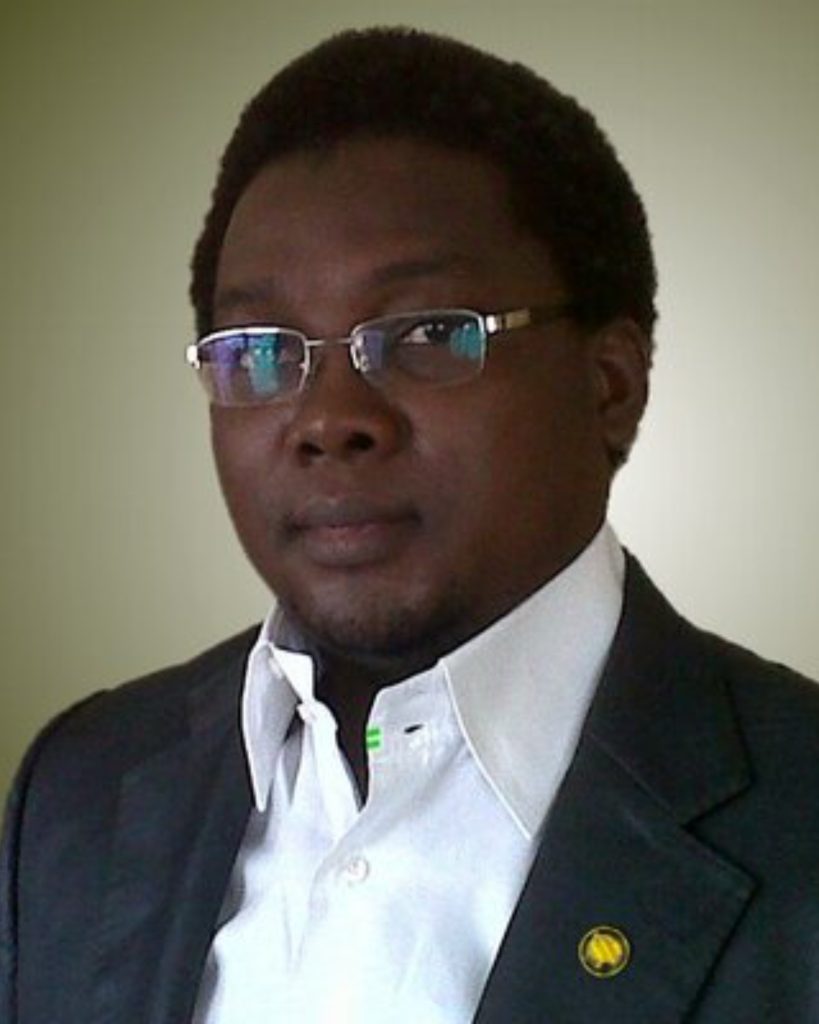 Business Development Strategist and Risk Management Consultant
OUR MANAGEMENT SUPPORT TEAM