YOU CAN MAKE A DIFFERENCE IN
THE LIVES OF CHILDREN IN NEED
Help support the education of
children across Africa.
DONATE
We have impacted - 653,662 children with academic scholarships and learning programs.
Join us to reach more children
JOIN OUR LEAGUE OF SUPERHEROES
You can be a Superhero to children in need
Join us in supporting the education of 10 million children
in remote and slum communities across Africa.
This exceptional organization positively impacts over 653,662 children, providing support and shaping a brighter future with education and opportunities. Commendable dedication to a more inclusive world.
CHILDREN
IMPACTED
653,662
We work directly with communities to design and implement impact programs that are uniquely suited to meet their needs while ensuring that access to quality education is ultimately provided for the children.
VOLUNTEERS
REACHED
23,950
23,950 volunteers play a crucial role in creating positive change for children, extending the organization's reach and providing support, education, and opportunities. Their dedication shapes a brighter future, reflecting the power of collective action and creating a lasting impact on young lives.
COMBINED
VOLUNTEER HOURS
3,550,650
Together, they've made a significant impact on over 653,662 children and 554 diverse communities, spreading positive change and empowerment. Join this inspiring movement and be part of a journey that leaves an indelible mark on the world
This exceptional organization supports 132 teachers, shaping countless children's lives in diverse communities. By empowering educators, they create a ripple effect of positive change, inspiring learners to reach their full potential and making the world a better place for all.
In addition to their direct scholarships, this exceptional organization supports 133 schools, making a significant impact on the education and overall development of children. Their involvement in these schools helps create a positive learning environment and opens doors to a better future for numerous young minds. Through this extensive support, they are actively contributing to the growth and improvement of education in the communities they serve.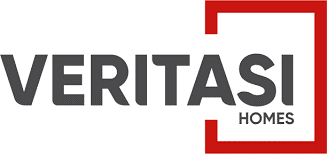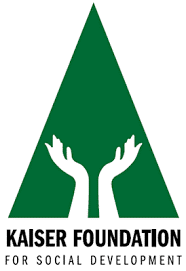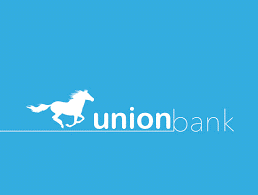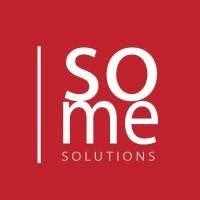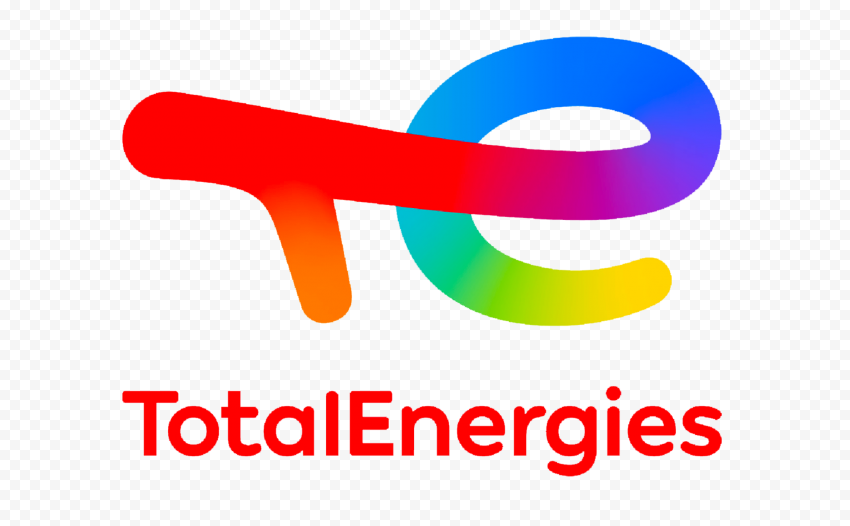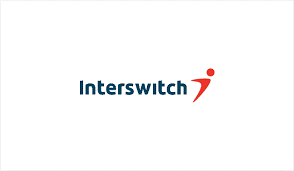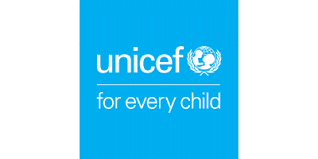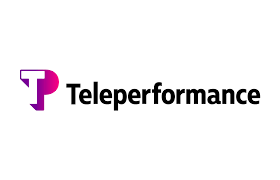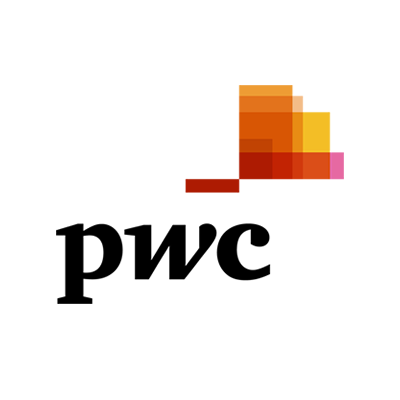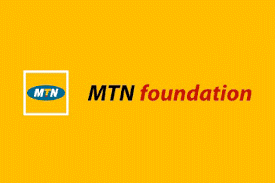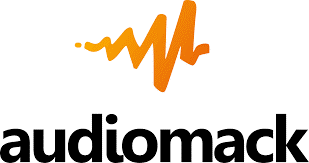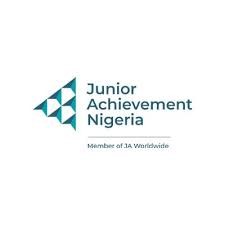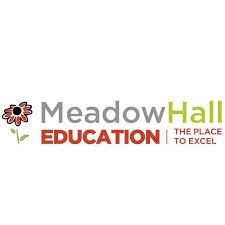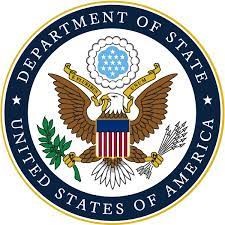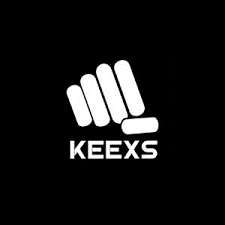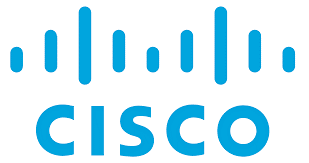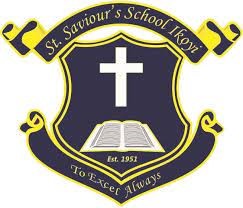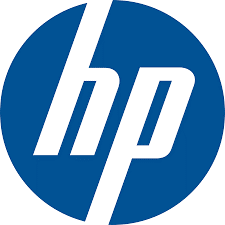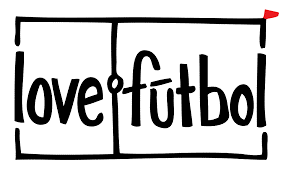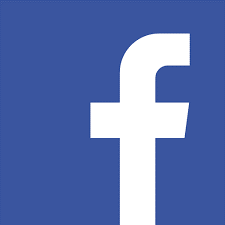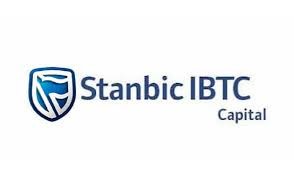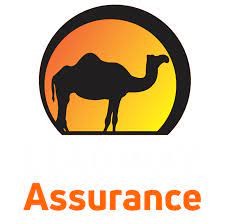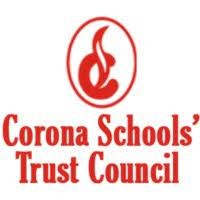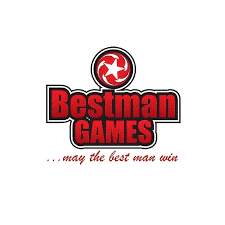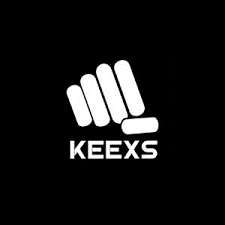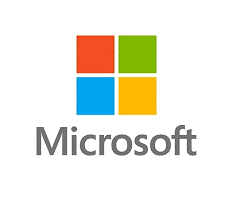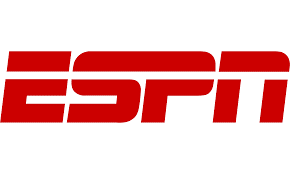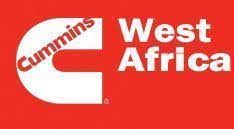 Address: 13 Babatope Bejide Crescent, Lekki Phase 1, Lagos Nigeria